How is menstruation related to human rights? When does menstruation start? What are common myths and taboos about menstruation? What is period poverty? These and many more questions are answered in this detailed question-and-answer piece on menstrual health.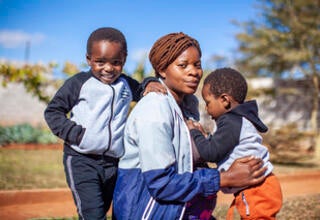 The UNFPA Zambia 2020 Annual Report highlights collective achievements and deliverables with the Government of Zambia and other partners, towards improving the health and development of women and young people in Zambia.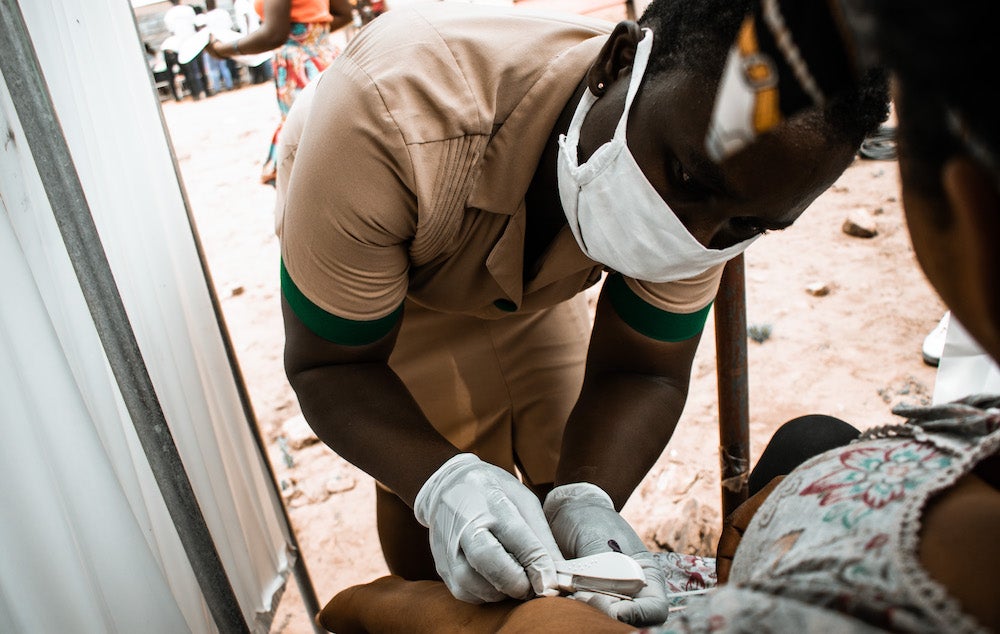 Nearly half of women in 57 developing countries are denied the right to decide whether to have sex with their partners, use contraception or seek health care, according to UNFPA's 2021 flagship State of World Population report, released today. This lack of bodily autonomy has massive implications beyond the profound harms to individual women and girls.
Vacancies
JOB PURPOSE Under the guidance of the Operations Manager and direct supervision of the Administrative Assistant, the...