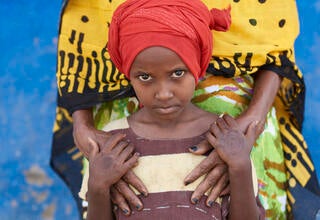 Statement on the International Day of Zero Tolerance for Female Genital Mutilation   UNFPA Executive Director Dr. Natalia Kanem UNICEF Executive Director Henrietta Fore  Two million additional cases of female genital m...
Midwives play a central role in the provision of quality health care especially during pandemics and other humanitarian situations. Moses's inspiring story is one of many dedicated frontline health workers, who despite being at risk themselves, continue to save lives in some of the most hard to reach communities.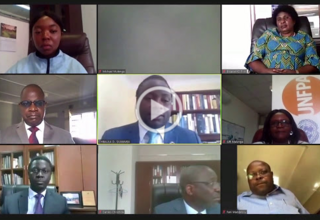 UNFPA Zambia, in collaboration the Ministry of National Development Planning, launched the 2020 State of World Population Report under the theme "Against my will: defying the practices that harm women and girls and unde...
Vacancies
UNFPA Zambia Country Office Terms of Reference for a Consultancy on the Development of an abridged Resource...