During pandemics, women and girls of reproductive age remain among the most severely affected population group – with a heightened need for specific health and hygiene services. With the fast evolving challenges present...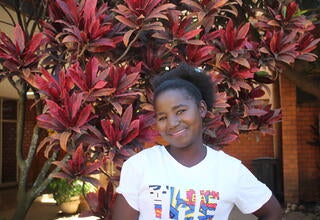 Mariud, aged 19, lives in a remote village located in Mkushi District, Central Province of Zambia. Pregnant at the age of 13, Mariud developed Obstetric Fistula in 2014, as a result of a 72 hour prolonged labour. "I bec...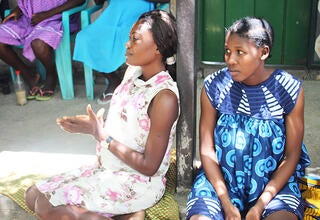 As the COVID-19 pandemic rages on, the number of women unable to access family planning, facing unintended pregnancies, gender-based violence and other harmful practices could skyrocket by millions of cases in the months ahead, according to data released today by UNFPA.