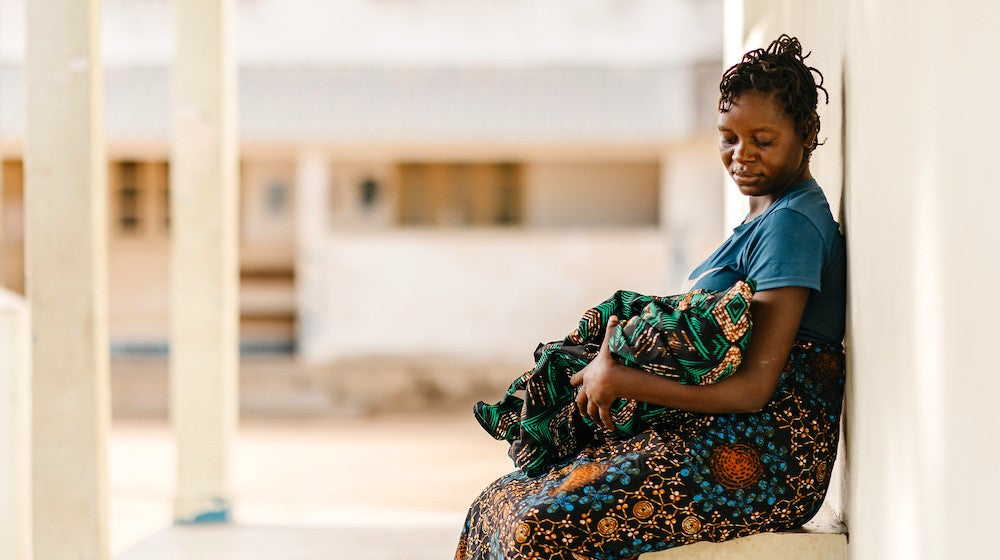 Women of African descent are part of an extraordinary legacy. They have led movements to end enslavement and uphold fundamental rights for themselves, and for their families and communities. Afrodescendent women have never given up the quest for equality, justice and recognition. They live the reality of intersecting forms of discrimination.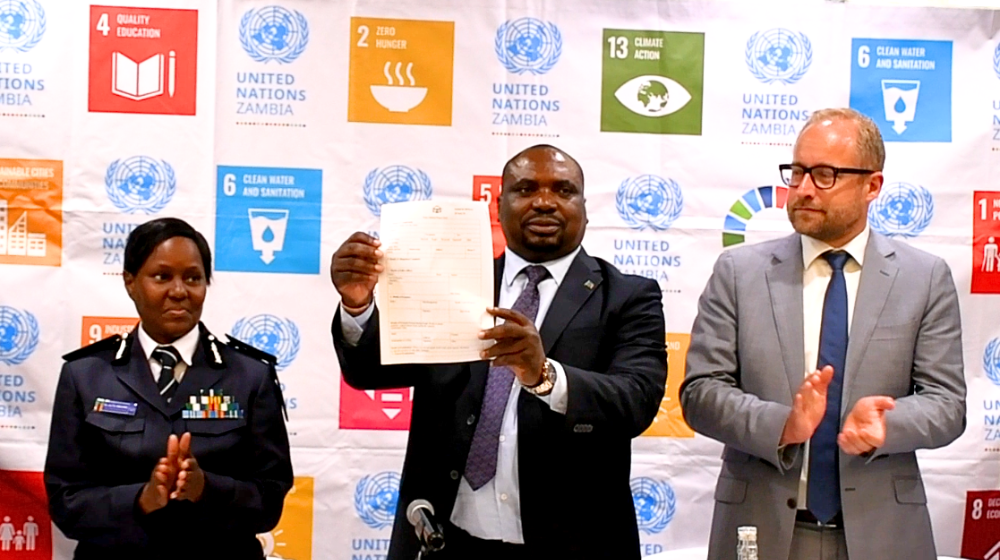 Gender-based violence (GBV) in Zambia has been recognized as a critical gender and human rights issue, with 4 in 10 women (36%) having experienced physical violence at least once since age 15.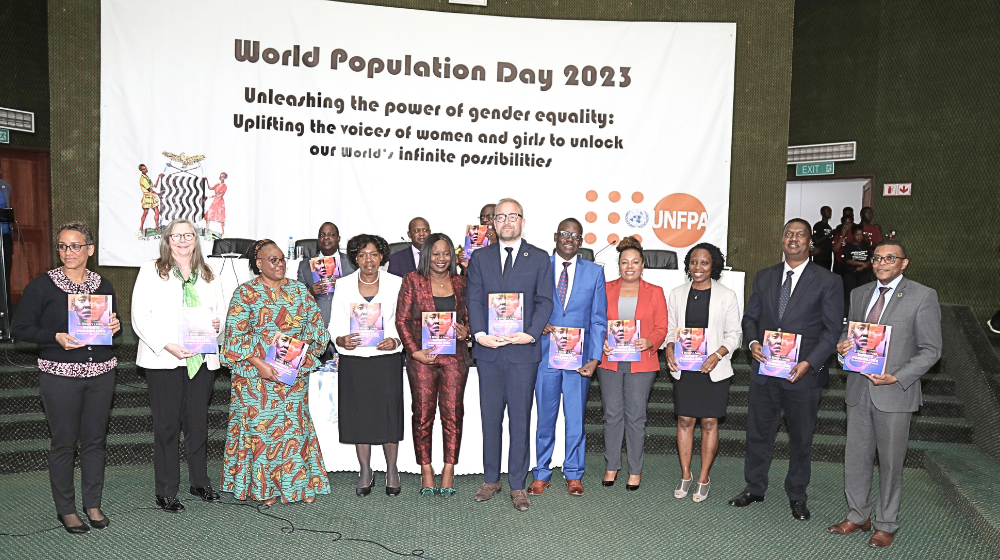 The Government of the Republic of Zambia, UNFPA and partners commemorated the 2023 World Population Day and launched the 2023 State of the World Population Report on 25 July 2023, with a call for enhanced action in addressing gender inequality.