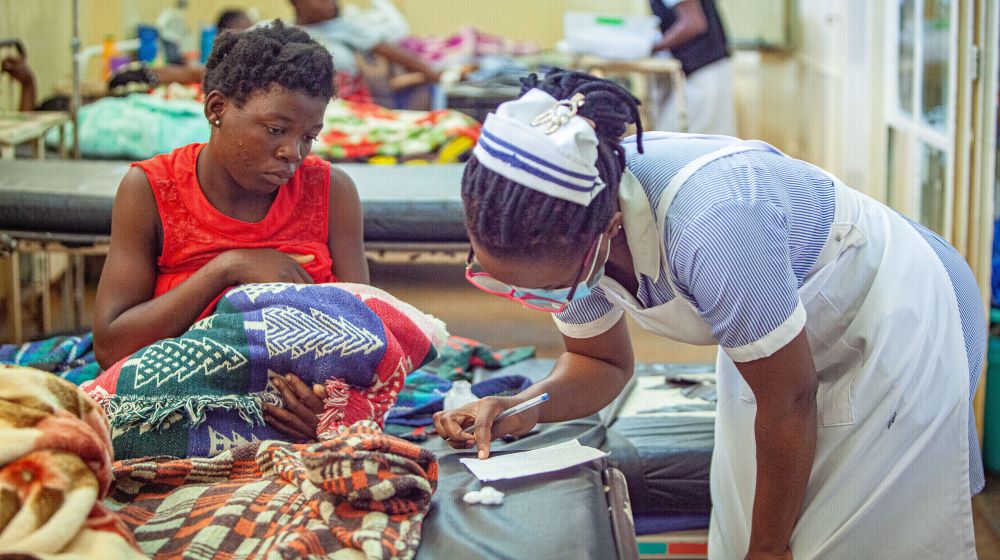 On 24 June 2022, UNFPA, as part of the UN family in Zambia, was pleased to join the Government and the people of the Republic of Zambia in commemorating the 2022 Safe Motherhood Week under the theme "Deliver at a Health...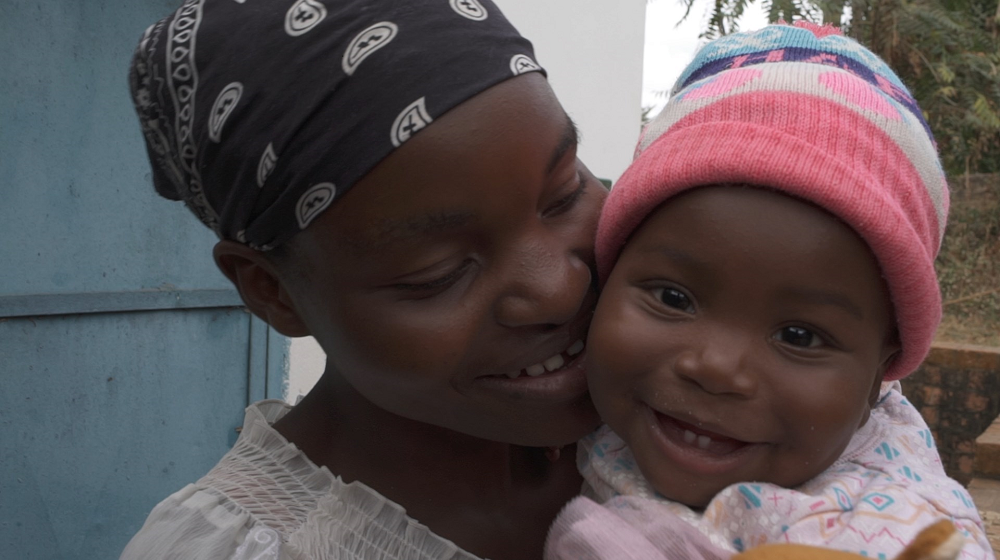 The UNFPA Zambia Annual Report 2021 highlights collective achievements and deliverables with the Government of the Republic of Zambia and other partners, towards improving the health and development of women and young people in Zambia.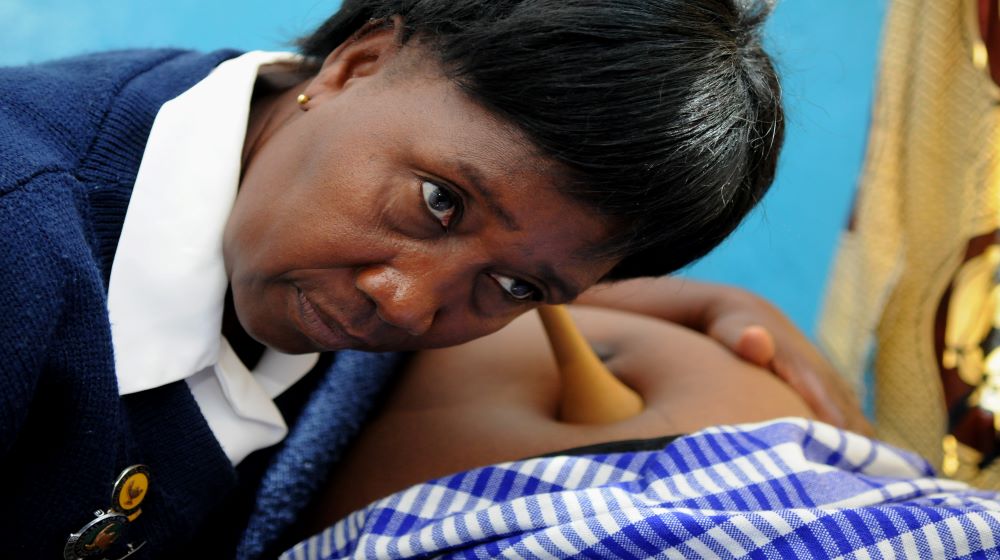 UNITED NATIONS, New York – First things first, what is obstetric fistula?   What it is: Obstetric fistula is a traumatic childbirth injury that robs a woman or girl of her health, rights and dignity. It is a hole betwee...