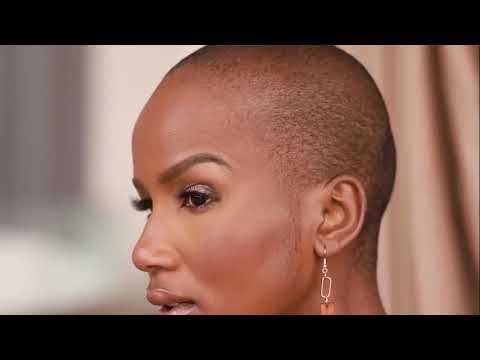 Former Miss South Africa Shudufhadzo Musida is UNFPA's new Regional Champion. Watch how this girl from a village in South Africa has risen to celebrated author and a champion for women and girls' rights.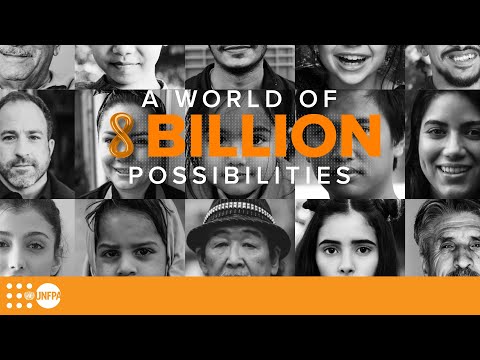 A world of 8 billion people is a world of infinite possibilities. See what this milestone for humanity means for both people and the planet: https://www.unfpa.org/8billion #8BillionStrong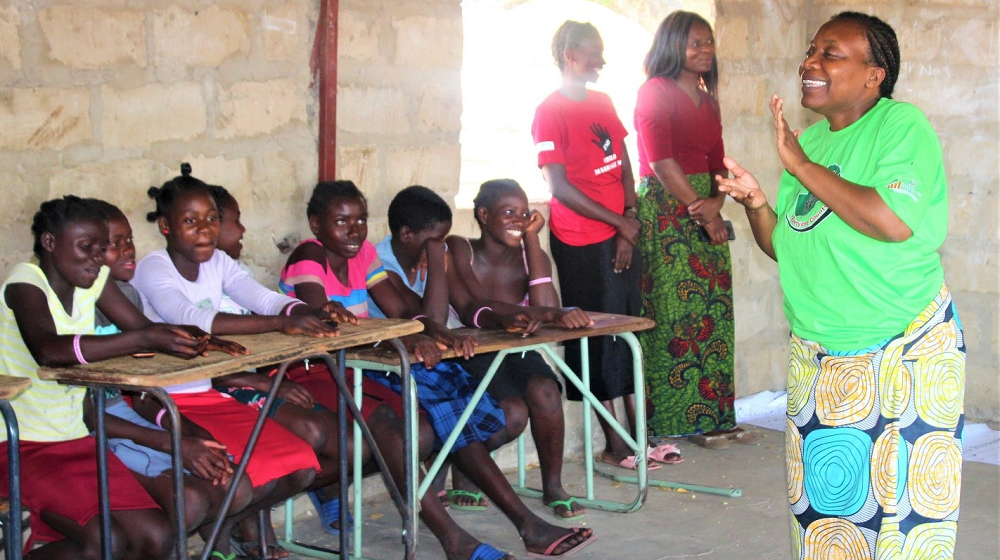 16-year-old Martha Mwiya, a grade 9 learner in rural Senanga district, is among more than 15,000 adolescent girls who have benefitted from the safe spaces programme in target districts across the country. Growing up in a remote village in Senanga, Martha is using the skills she has acquired through the safe space to transform the lives of other marginalized girls in her village.